We currently make a full range of accessories for kiteboarding including fins, bags, pads, footstraps and handles. All orders are treated as private label or OEM. Please contact us to discuss your needs.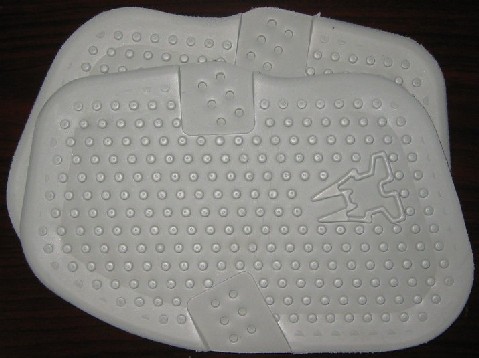 Thermo formed track pad. same material can be adapted and used for surfing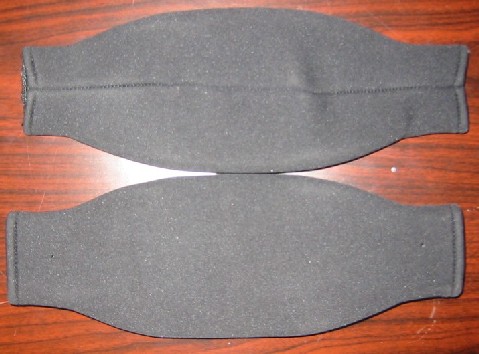 Footstraps. We hand make all of these so we can easily change the design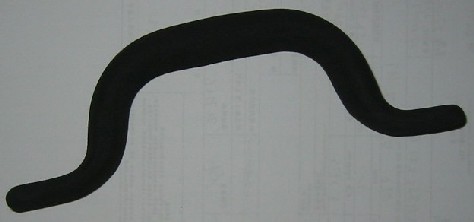 Extra strong handle for extreme kite surfing. Other models available.